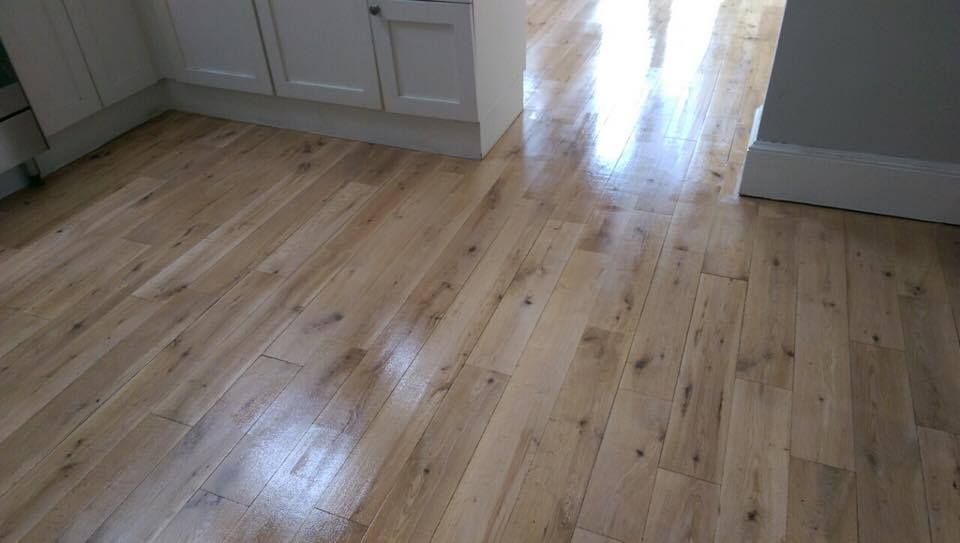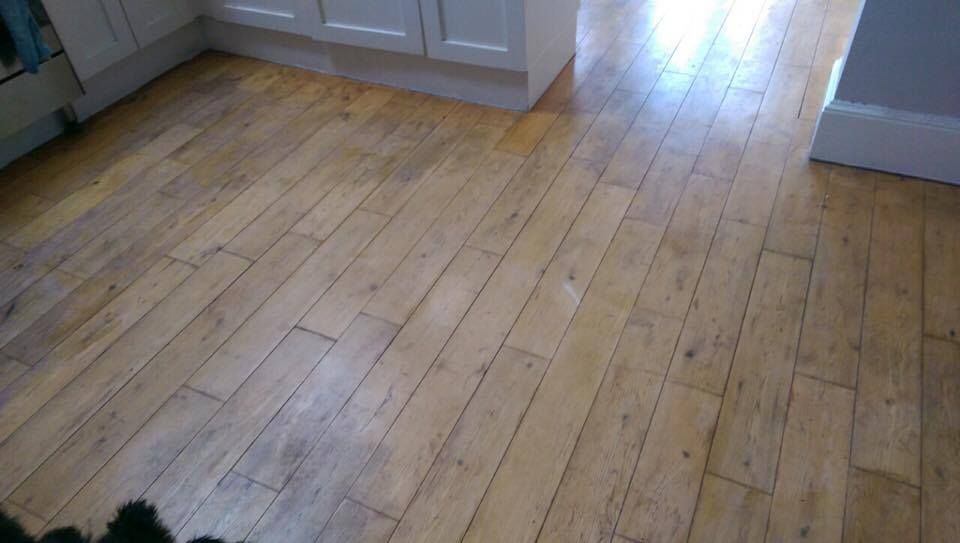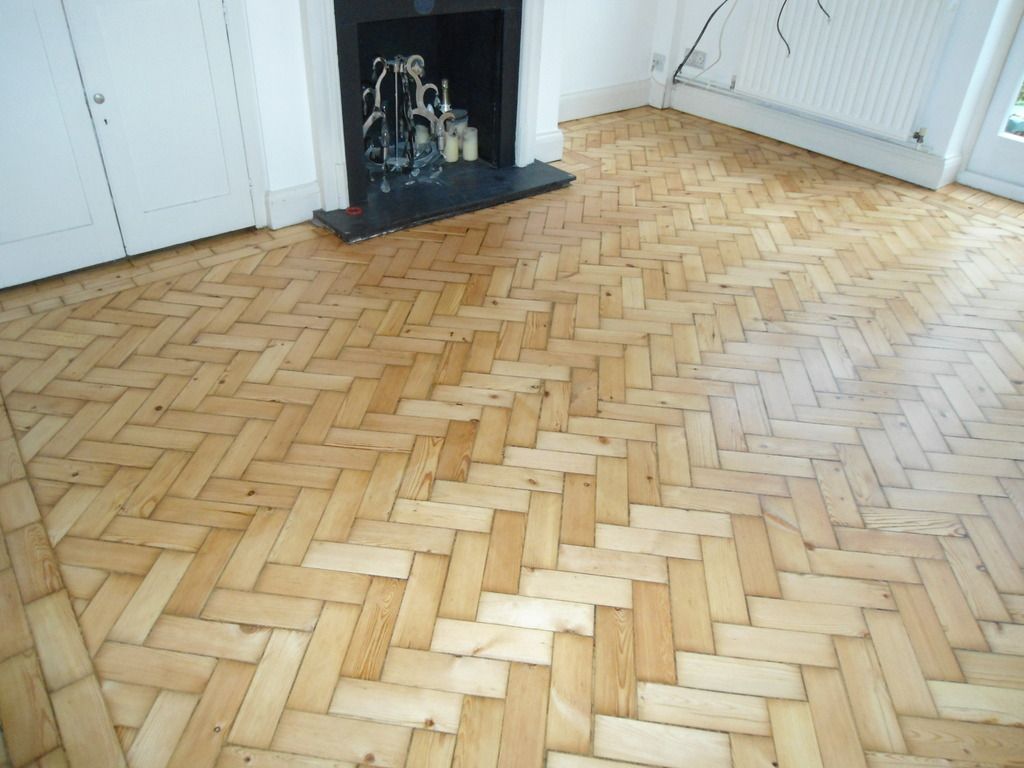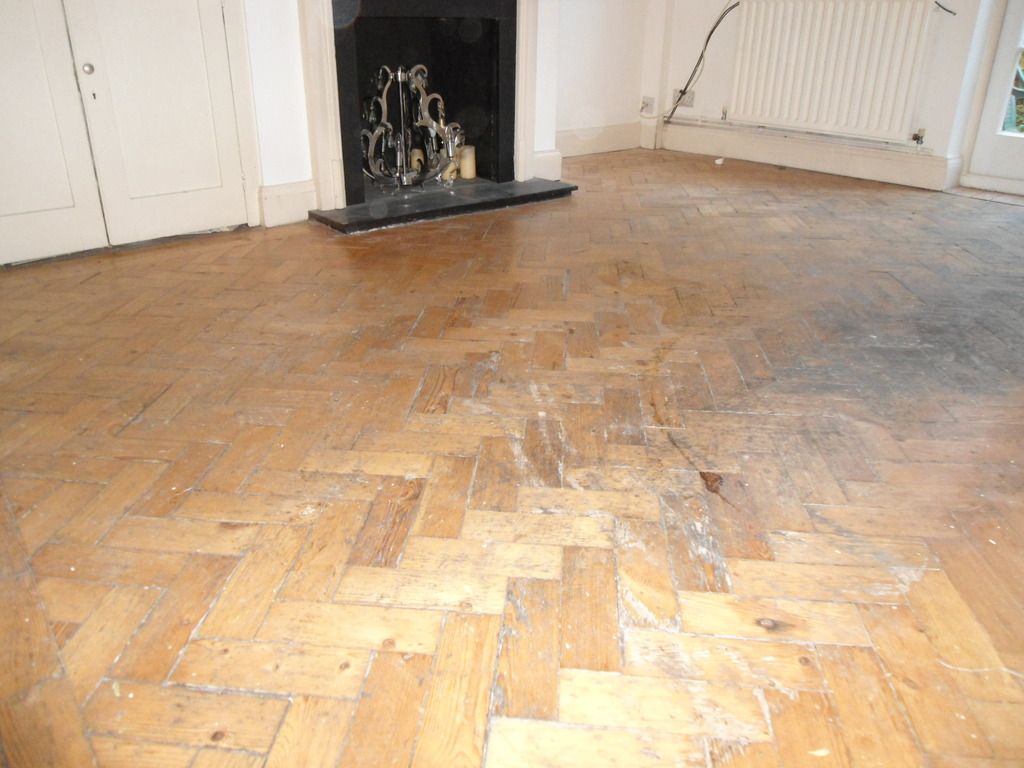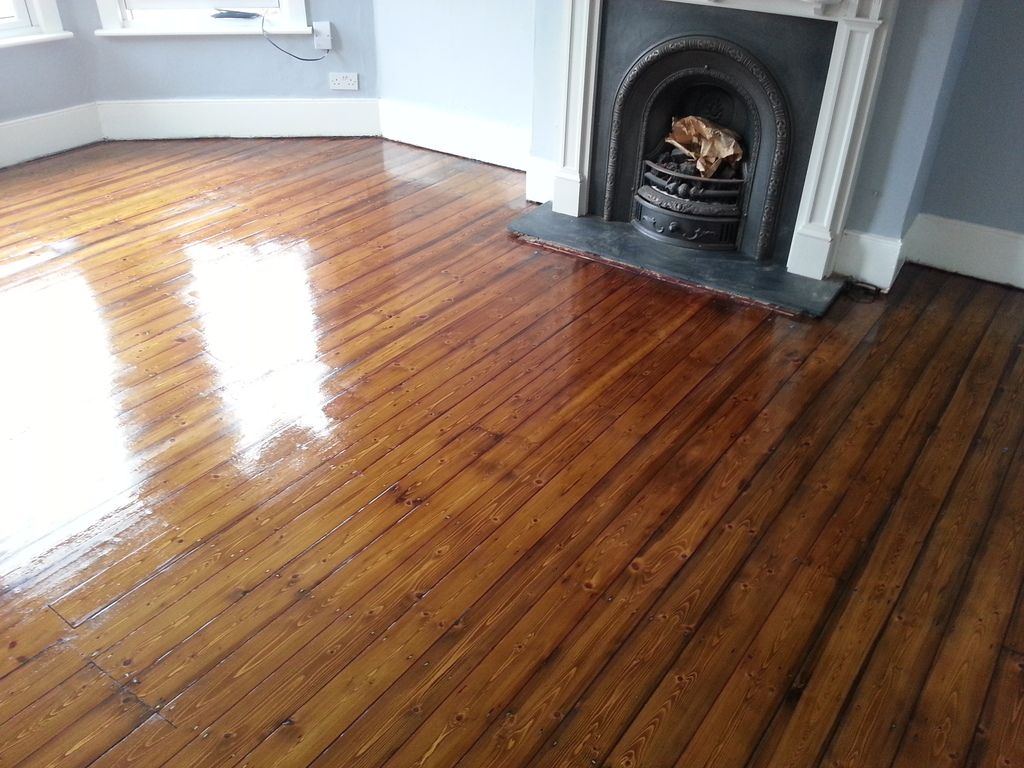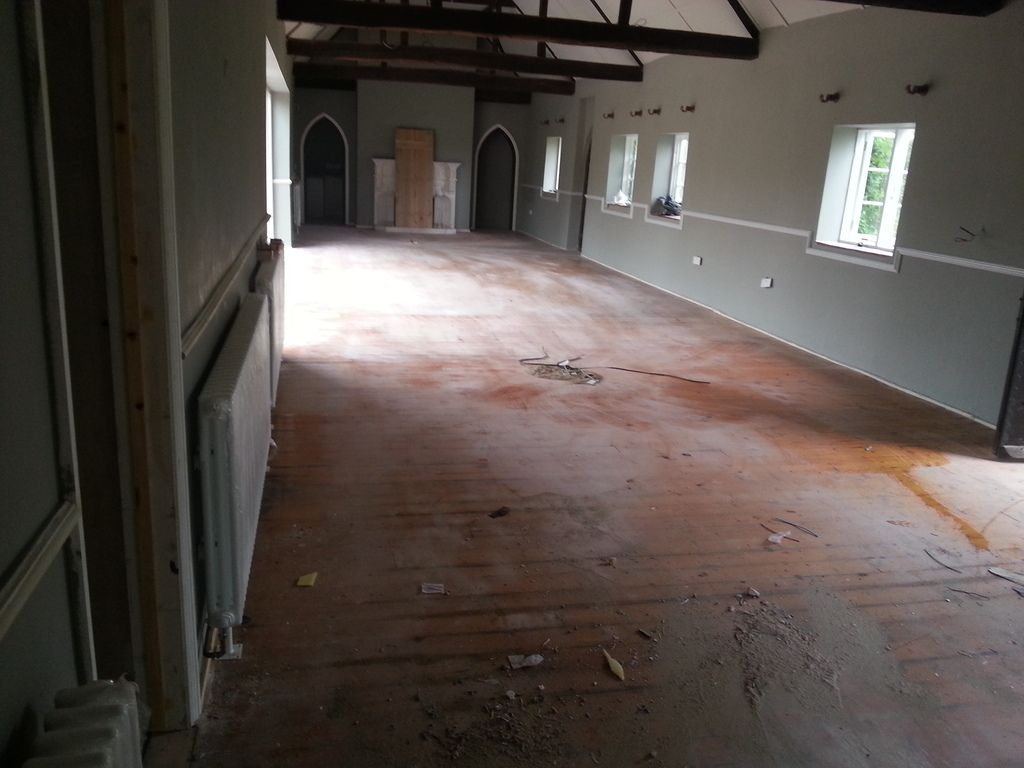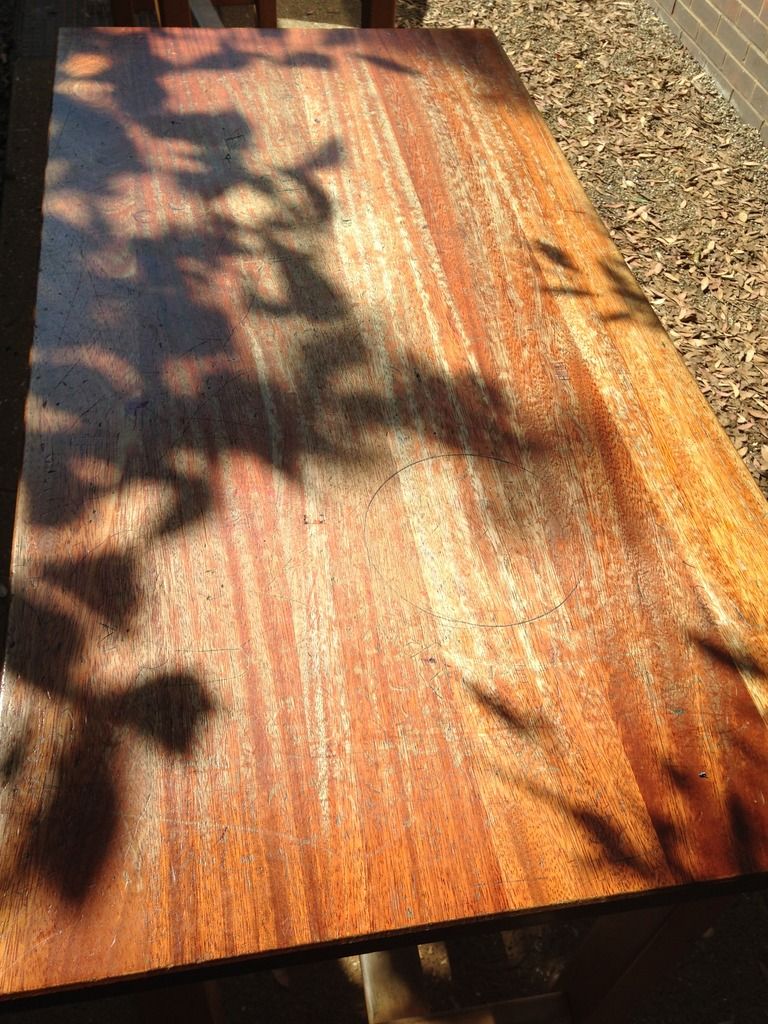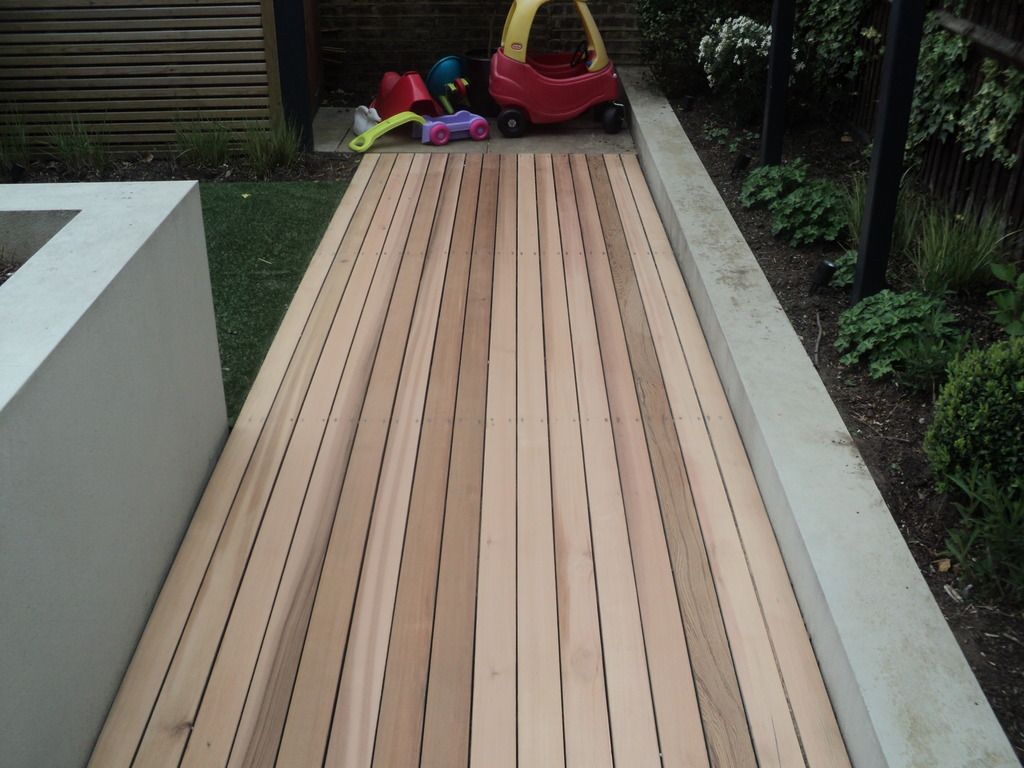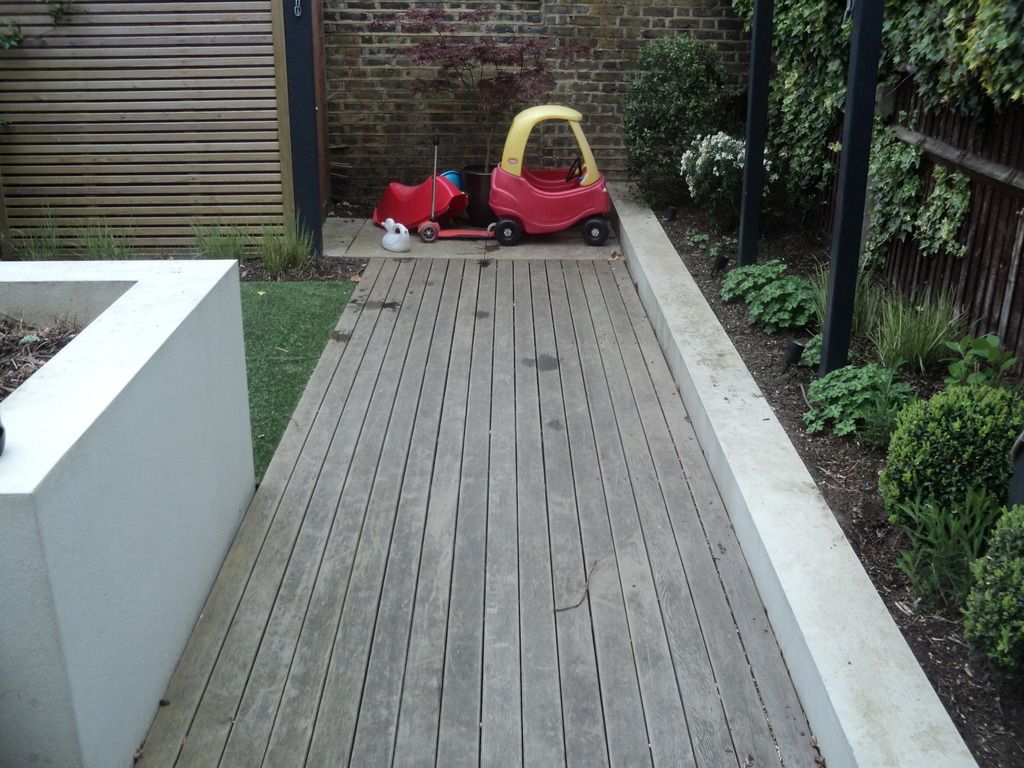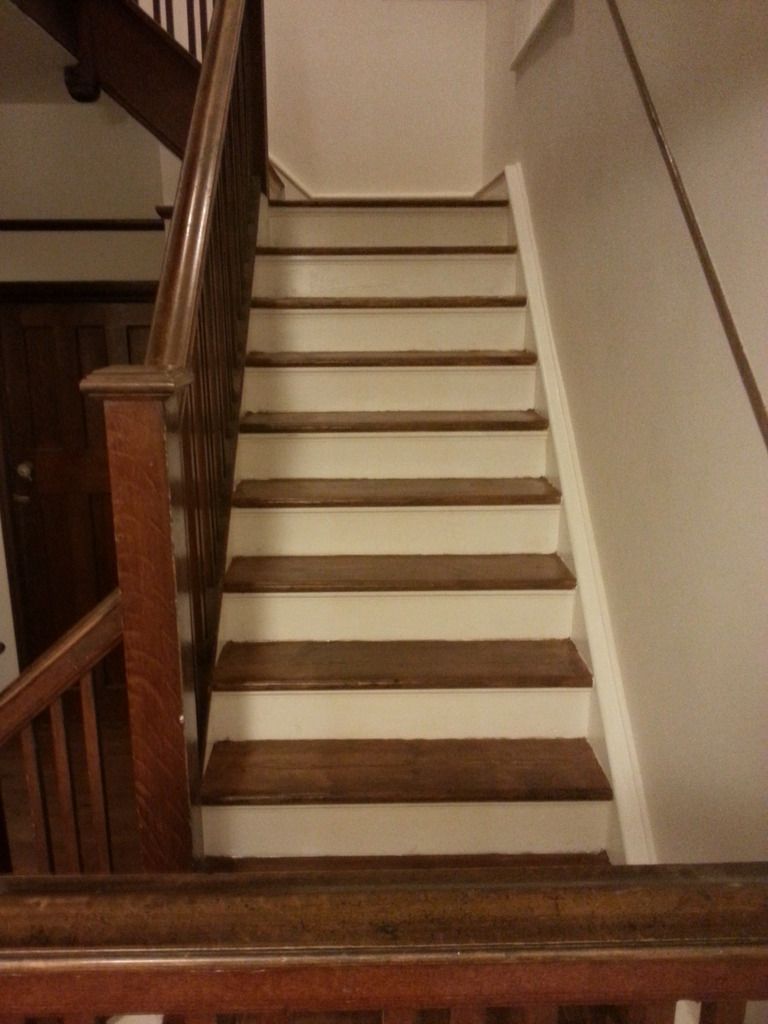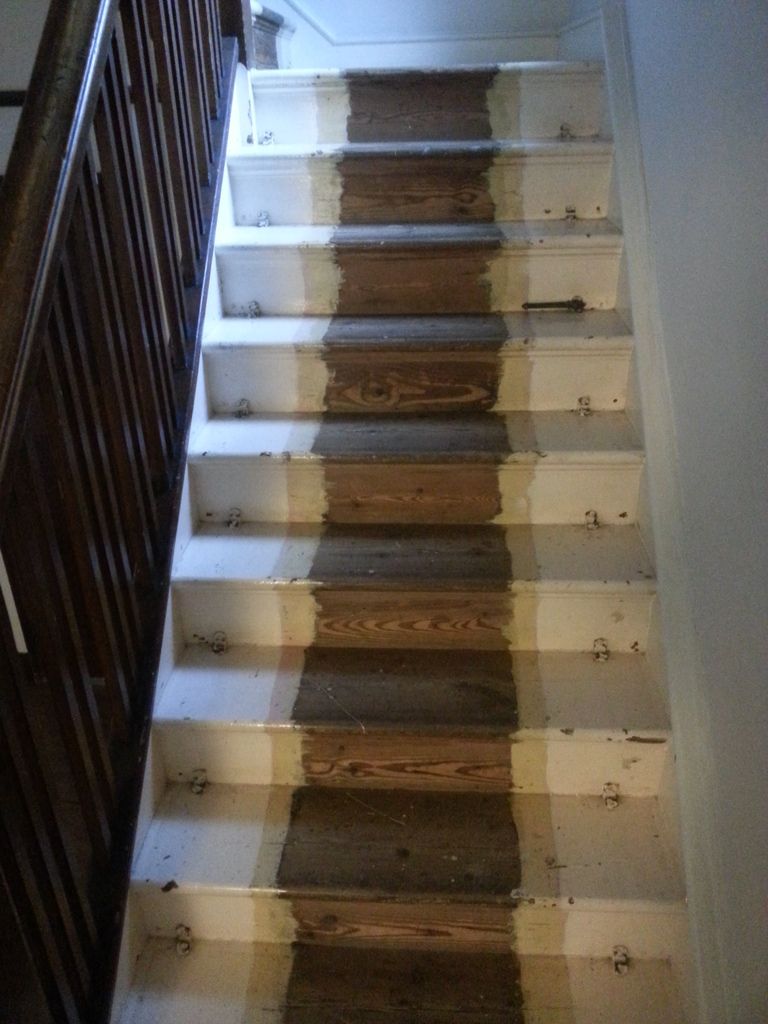 GALLERY
Could you use some help with a few ideas? Seeing what other customers in LU3 Luton are doing with their floors should prove inspirational!
In our Before & After Gallery you'll be able to see very clearly how the LU1 Luton floor sanding and renovation experts can transform a drab wooden floor into a thing of real beauty, to grace your home or business. The gallery covers all sorts of recent projects, from repairs to renovations.
Read some of our customer Testimonials too, to see what others are saying about the LU2 Luton floor sanding company and what they think of our work.